Figo Story
Figo began as a dream to reinvent the hair salon. It began as a dream to offer the most talented and innovative stylists and the highest quality hair products. To promote continuous education and comprehensive training. To provide clients with a temporary sanctuary from the chaos of everyday life and provide customer service that's a perfect ritual of excellence, quality and simplicity.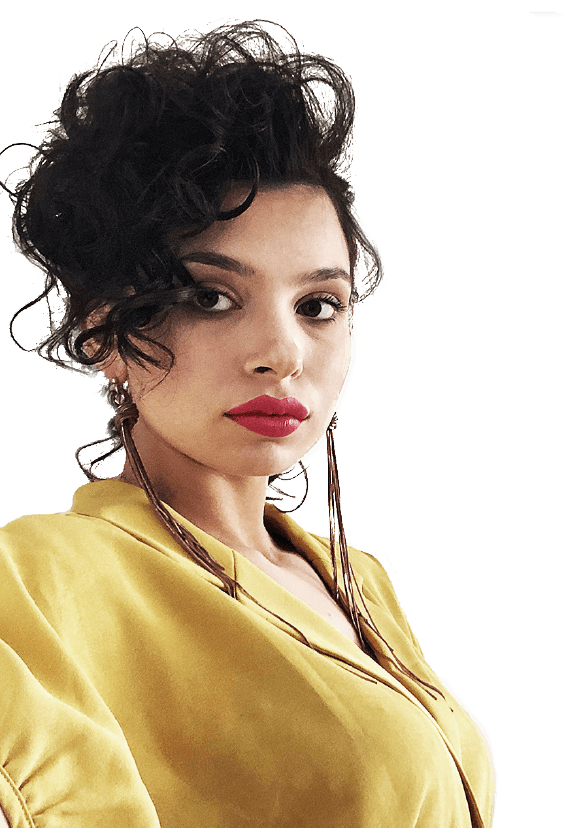 The Figo Philosophy
At Figo, every hair cut and color design takes into consideration the unique characteristics of each client and the optimum balance that exists between the art of hair design and fashion. We believe that one should not be considered without the other.
Our Mission
At Figo our mission is to provide our clients with a superior salon experience through the harmonious fusion of superb hair design, fashion and customer service.

Haircuts
Women $54+
Men $36+

Hair Coloring
Tint/Basebreak $74+
Highlights – Consultation
Balayage – Consultation

Hair Straightening
Lisse Design $250+
Keratin Relaxer $350+

Blowouts
Personalized Blowouts $39+

Hairstyle
Event Styles $65+

Treatments
Customized treatments $20+
New Services Available

Lash Lift & Tint
Lash Tint
Lash Lift & Tint
Brows
Brow Lamination
Brow Tint

Birmingham
265 N Old Woodward Ave, Birmingham, MI 48009
Salon Hours
Sunday: Closed
Monday: Closed
Tuesday: 8am – 5pm
Wednesday: 9am – 9pm
Thursday: 10am – 9pm
Friday: 8am – 6pm
Saturday: 8am – 5pm

Rochester
130 E. 4th St., Rochester, MI 48307
Salon Hours
Sunday: Closed
Monday: Closed
Tuesday: 10am – 4pm
Wednesday: 12pm – 9pm
Thursday: 12pm – 8pm
Friday: 10am – 6pm
Saturday: 9am – 5pm